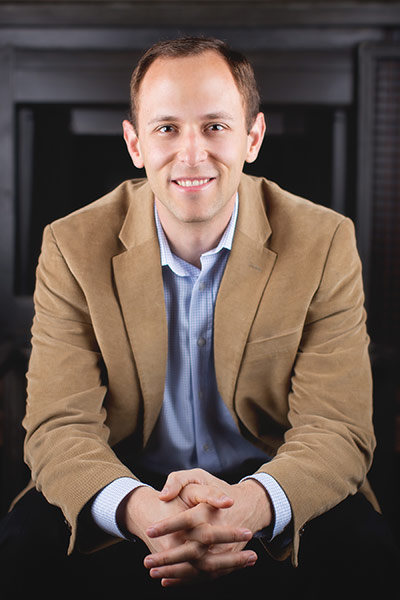 Personal injury cases quickly become "personal." The responsible party often denies fault. The responsible party's insurance company often denies responsibility for your injuries, minimizes the extent of your injuries and wage loss, claims your injuries pre-existed the accident, and claims your medical treatment was unnecessary and cost too much. Adding insult to your personal injury, your medical providers and health insurance company harass you for a cut of your settlement. You are hesitant to call an attorney out of fear that after your initial meeting with your attorney, you may never speak with your attorney again.
You feel overwhelmed, lost, insulted, and ignored. YOU were injured. YOU felt pain. YOU missed work. YOUR life has been affected. The people who are supposed to help you return to normal – the insurance carriers, your attorney and medical providers – only add to your stress. You need a more personal touch.
Do you even need an attorney?
Why pay an attorney a chunk of your settlement if it puts less money in your pocket? Unknown to most people, you may receive a fair settlement without an attorney. Some people hire an attorney as soon as possible, while some people hire an attorney towards the end of their claim.
While I am not a magician, I can help minimize your stress. I can help you maximize your bottom line. I can teach you about the claims process and reduce your anxiety. I am a solo practitioner and practice from my home. My clients call me directly on my cell phone, 682-429-7199. I do not have employees, office rent, or other high fixed costs.
If I cannot provide this level of personal service to my clients, then I reduce my case load.
I only accept clients who have reasonable expectations for their personal injury claim. In all likelihood, you will not retire from your personal injury settlement. Personal injury clients typically share their settlement in roughly equal shares with their attorney and medical providers or health insurance company. Depending on your case, I may be able to reduce my share to get more money in your pocket.
If you would like to talk to me about your case with no obligation, please call me.